Kumar Parekh
Full Stack Digital Marketing
Does your business have an online presence…
Are you looking for more customers and sales…
Would you like a dedicated digital marketer by your side?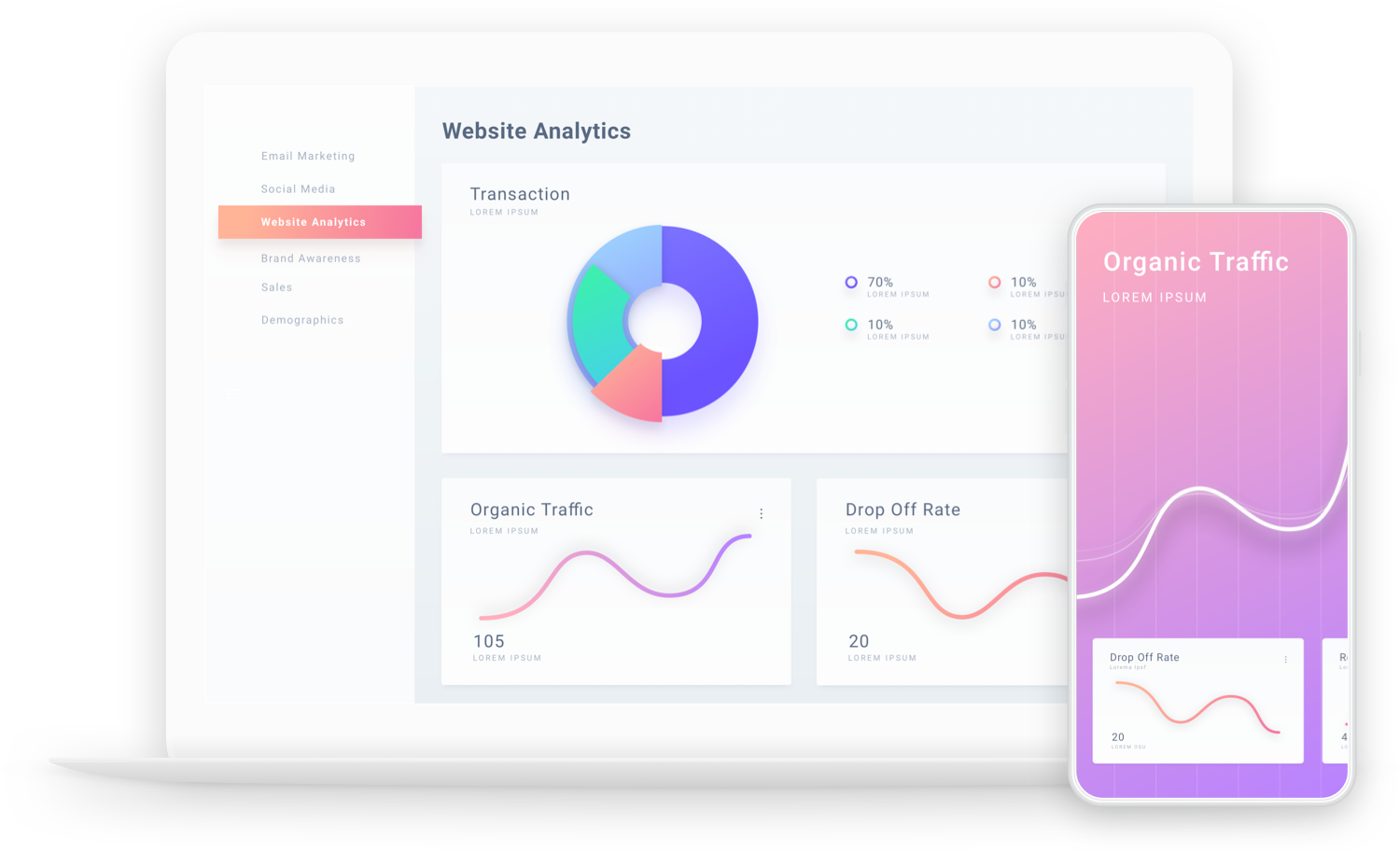 Get Started With a Free 15 Minute Consultation
Want to find out how your business can grow online?
Schedule a call today and get expert advice. 
Your Customers and Competition are Online
 Your customers and rivals are on the web daily. If you lack an online business presence or currently own a below average online strategy, it is time for a change. In order for your business to consistently generate sales and survive in the new digital world, a digital marketing strategy is needed.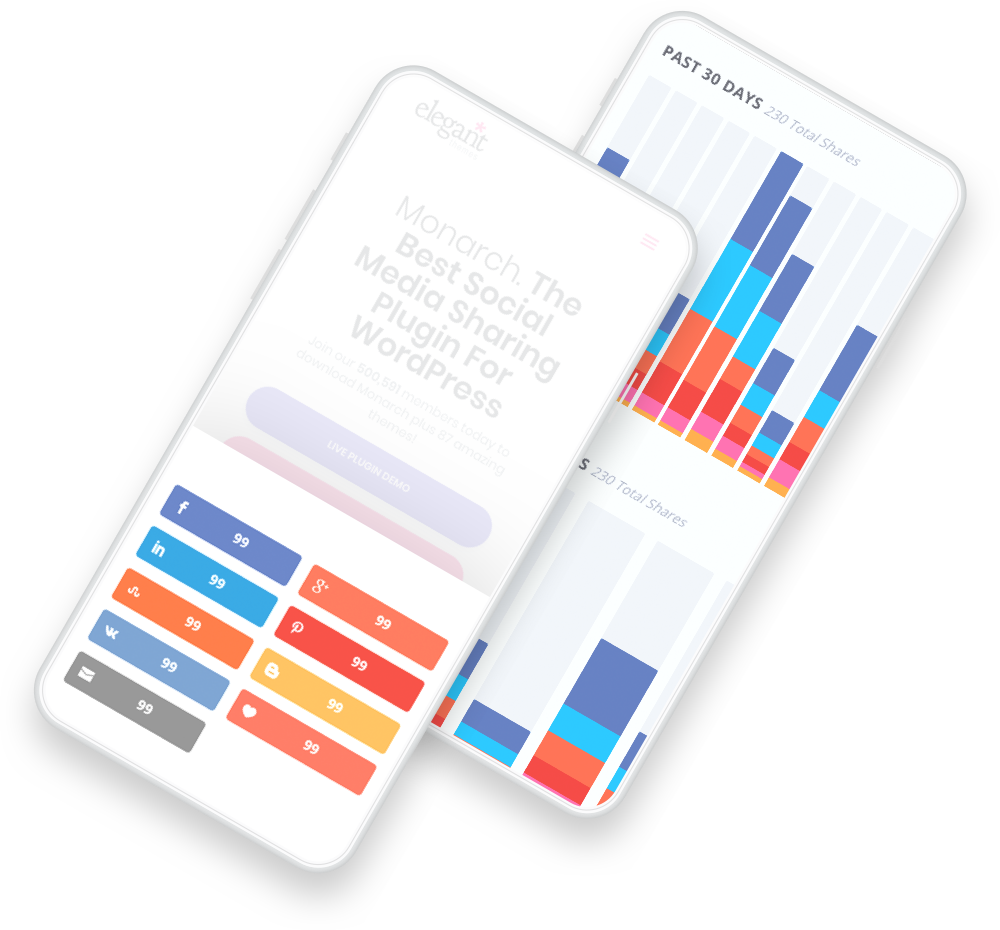 Lets Make it Easy to Connect With Users On Every Platform
Your potential customers are browsing online for products and services that you offer. They are engaging on social media and other platforms. Will they find you there?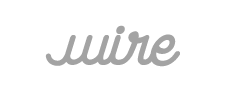 My E-commerce store was lacking traffic and Kumar did a great job in finding the solutions. I am finally getting traffic! Thank you!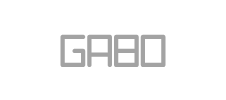 I needed an online strategy and assistance for my business. I'm glad to have met Kumar who is knowledgeable in digital marketing and a great asset. I highly recommend working with him always!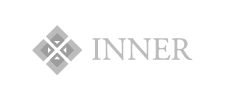 Great help from Kumar! I have been getting more clients after building a better business reputation online after following his advice. Thank you!